A leader of the Western Kansas legal profession for more than 60 years, Glassman Bird Powell, L.L.P. honors our heritage of providing distinguished, caring legal services for our clients and community. Like our Founder, the late Robert F. Glassman (1922-2005), our Partners are native Kansans who have chosen to provide their expertise and support to their fellow citizens.
We are proud of our professional relationships with Courts, fellow lawyers, city personnel, and many community agencies and organizations in Western Kansas and beyond.
We offer a full range of legal services and give each client personalized, focused attention. An outstanding team of Paralegals, Legal Secretaries, Technology Specialists, and Receptionists support our mission with professionalism, dedication, integrity, and client service. Together, we take joy in our profession, are proud of our heritage, and share a commitment to serving our community.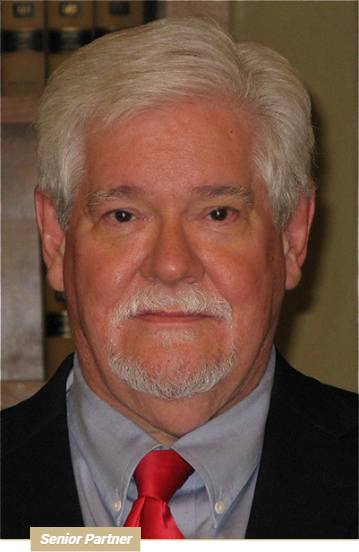 John T. Bird, native of Hays, Kansas, is Senior Partner in the law firm of Glassman Bird Powell, L.L.P. John graduated from both Washburn University (1970) and Washburn University School of Law (1974) with honors. He returned to his hometown of Hays in 1974 to practice law with Robert F. Glassman.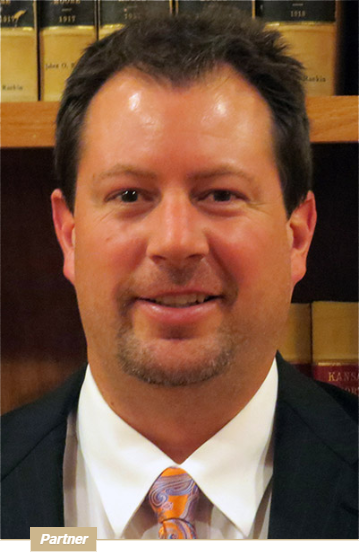 Todd D. Powell, a sixth-generation Phillips County native, is a Partner in the law firm of Glassman Bird Powell, L.L.P. Todd graduated with a B.A. from Fort Hays State University in 1995 with a major in History and a minor in Political Science. He graduated Cum Laude from Washburn University School of Law in 1998.
1. Mar
I have cried three times in the barber chair: my first haircut at the age of two, when they shaved my head in Marine Corps Basic Training, and today. The first two times were from fear; today was sparked by joy.
14. Aug
MATHEMATICS AND DIVORCE – MAKING THINGS ADD UP by John T. Bird I am reminded of the old aphorism: Give a man a hammer and every problem looks like a nail. I am a divorce lawyer so when asked how to use math in a law practice, I answer from that point of view. The …